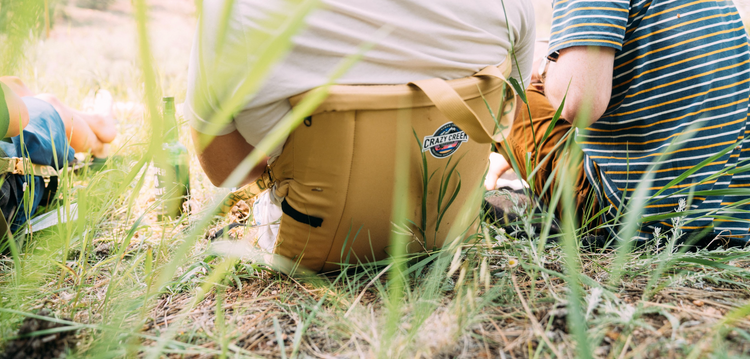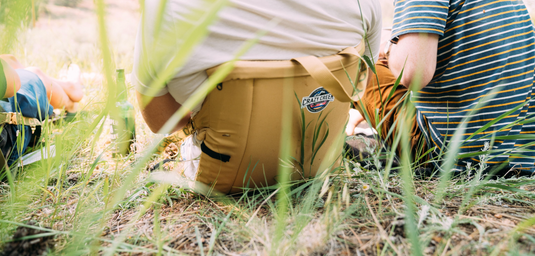 Relax In The Great Outdoors
We take pride in the fact that our chairs have heard more fireside tales than any other chair out here. We know what you need when you venture out, and we've sent our gear to the most extreme climates on the planet to prove it. Crazy Creek® chairs are only what you need, nothing you don't, the most comfortable "just sit there" for any terrain.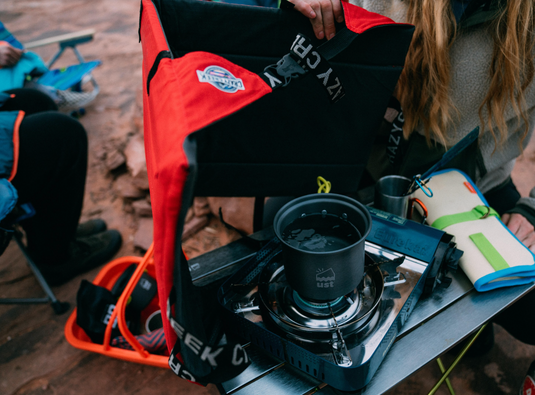 Camping
Easy packing and protection from wet ground make them ideal for camping.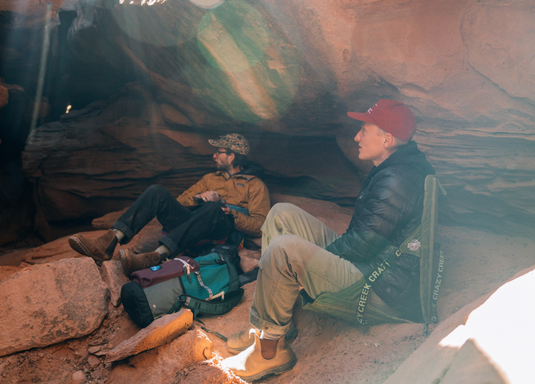 Hiking
Lightweight and compact, making them effortless to carry on the trailhead.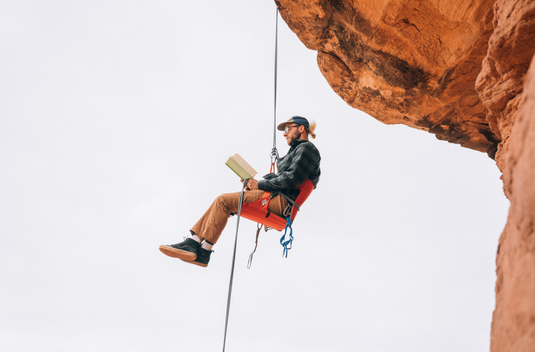 Climbing
Extra-strong construction with hook straps and loops for portable performance.
Wherever your adventure takes you, a Crazy Creek Original Chair will allow you to sit anywhere on anything anytime...and lean back!
Shop our Outdoor Recreation Line