Relax In The Great Outdoors
Crazy Creek Chairs are the best you can get. The Original Chair revolutionized outdoor seating comfort over 35 years ago. Crazy Creeks are made with the most durable fabrics, carbon fiber stays and a custom stitching process that allows us to offer a LIFETIME WARRANTY on all Original Chairs. Sit anywhere on ANYTHING!
Versatile
TAKE IT WHEREVER YOU GO - Use it as a stadium seat to keep you warm and comfortable on hard, cold bleachers. You can also use it as a camping chair for your backpacking trips or as a lawn chair for your backyard - this folding chair keeps you stable in sand, mud, and rocky terrain.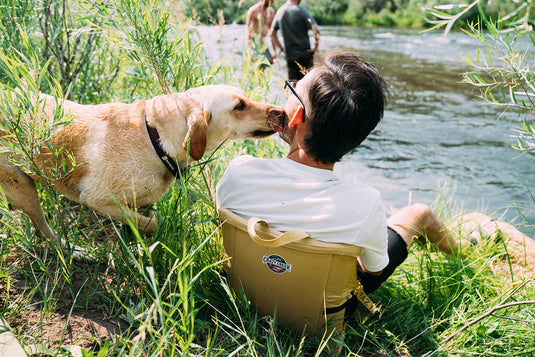 Practical
A PRACTICAL OUTDOOR CHAIR FOR RUGGED TERRAINS - Tried and tested to withstand the most extreme climates, Crazy Creek's Original Chair lets you relax in the great outdoors. With a lightweight and practical design, it delivers comfort where it counts.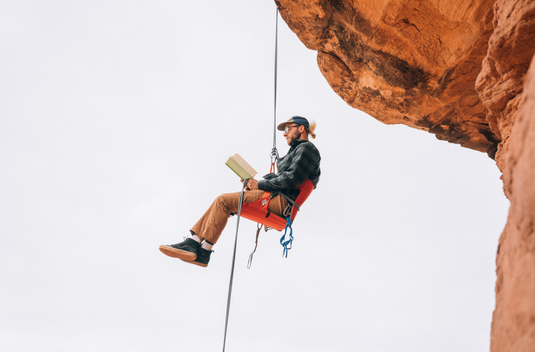 Built to Last
Made with the most durable fabrics like 420D coated ripstop nylon (600D coated polyester for printed chairs), and virtually unbreakable carbon-fiber support, the chair is built to withstand the test of time.
Wherever your adventure takes you, a Crazy Creek will allow you to sit anywhere, on anything, anytime!