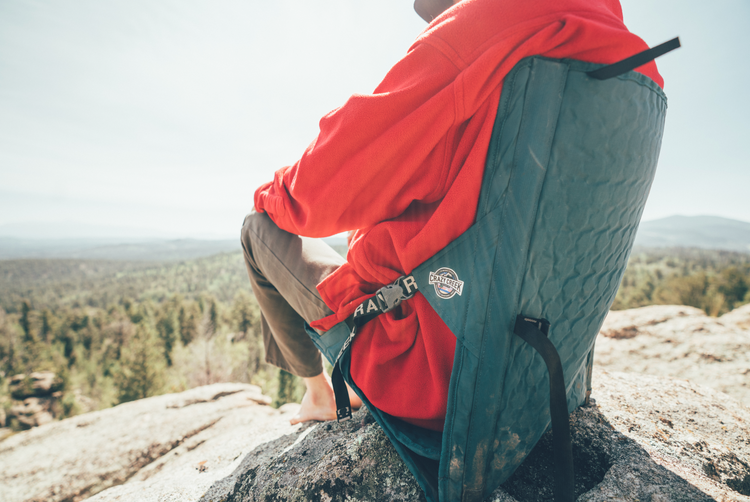 CRAZY CREEK® PRODUCT CARE
Periodic cleaning and attention to your Crazy Creek Products will help to ensure a long life. We recommend routine cleaning during prolonged use, especially when used in sandy environments.
Note: Any products returned for Warranty Service must be cleaned before returning them.
All Chair Models
Crazy Creek chairs are perfect for your favorite outdoor setting.Shake out any sand, pebbles, etc. Hand wash with mild detergent in cold water. Line dry. DO NOT put in dryer.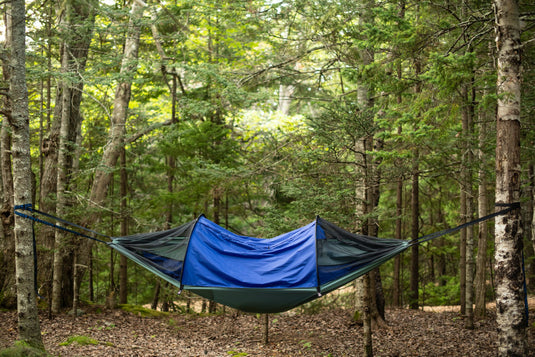 Crazy Crib LEX Model
Spot clean with mild detergent. For the standard Crib and Tarp: hand or machine wash on gentle cycle in cold water with mild detergent. Line dry.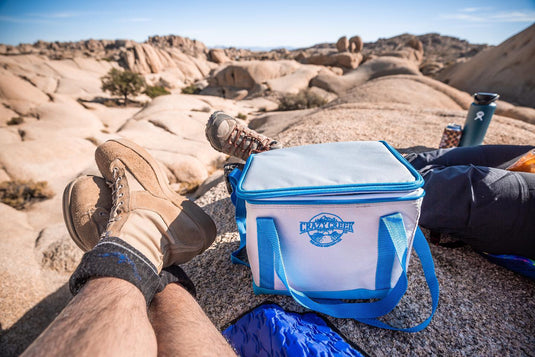 All Cooler Models
After each use, clean inside of cooler with a damp towel. Allow to dry completely before storing. Hand wash outside of cooler using cold water and mild detergent. Line dry.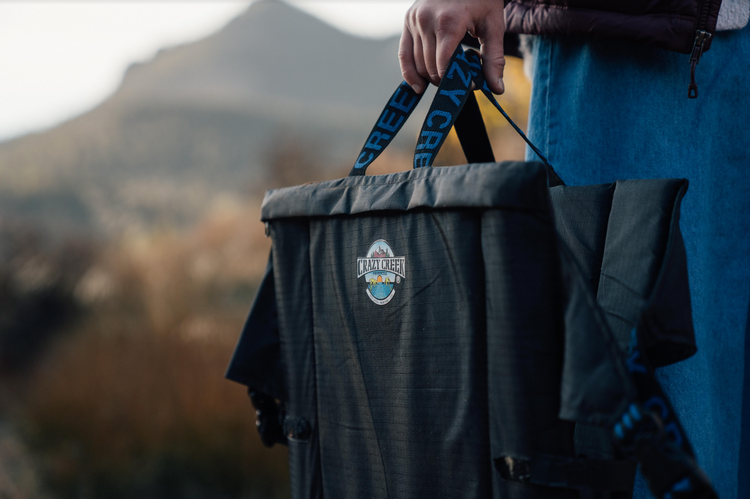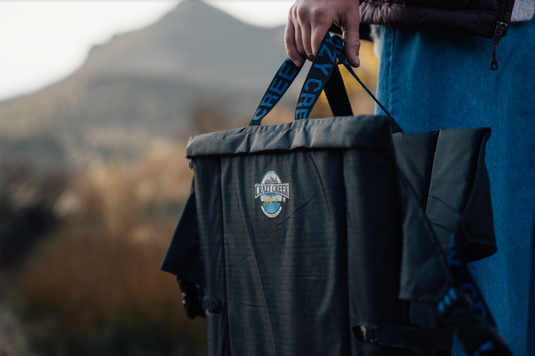 FAQ
CRAZYCREEK® PRODUCTS FAQ
Contact Us
If we request you to return the product to Crazy Creek Products please contact us via the form below for return.
Our office hours are:
Monday through Friday
8:00 a.m. – 5:00 p.m. (Mountain Time Zone)