Exceptional Comfort Anywhere
The portability of Crazy Creek chairs gives you endless possibilities for comfortable seating, whether it's on your raft, power boat, fishing boat, the beach, or even the boat dock. Extra durable construction and materials allow your Crazy Creek to go with you for years to come no matter where you go! Crazy Creek, Perfecting "Just Sit There" Since 1987.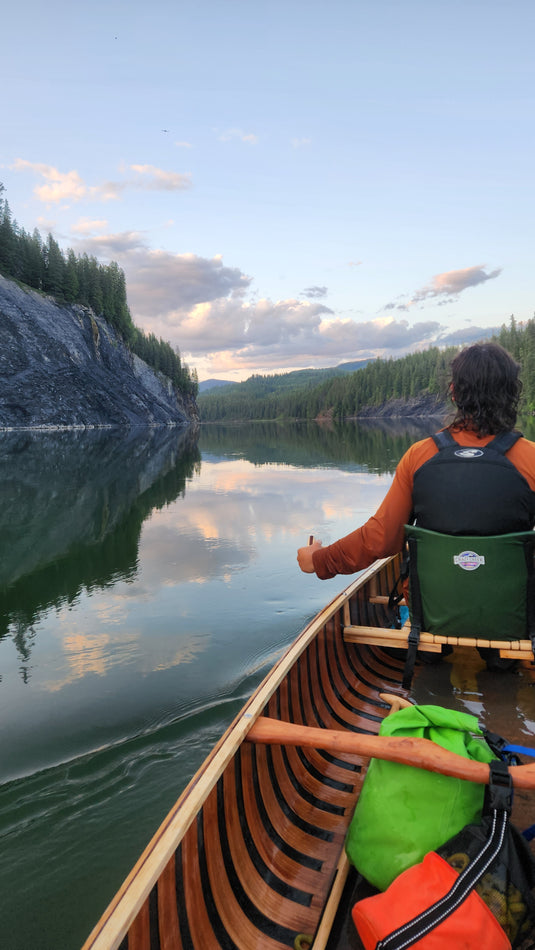 Canoe Chair III
Whether you're canoeing, sit-on-top kayaking, or in an inflatable boat, Crazy Creek's Canoe Chair III provides the ultimate back support for all your adventures. With a functional design, it delivers comfort where it counts. Removable bottom seat stays make this chair work on ANY personal watercraft.
Water Line
Made with the most durable fabrics like 420D coated ripstop nylon along with tight-knit webbing straps, and virtually unbreakable carbon-fiber support stays, the water line chair is built to withstand the test of time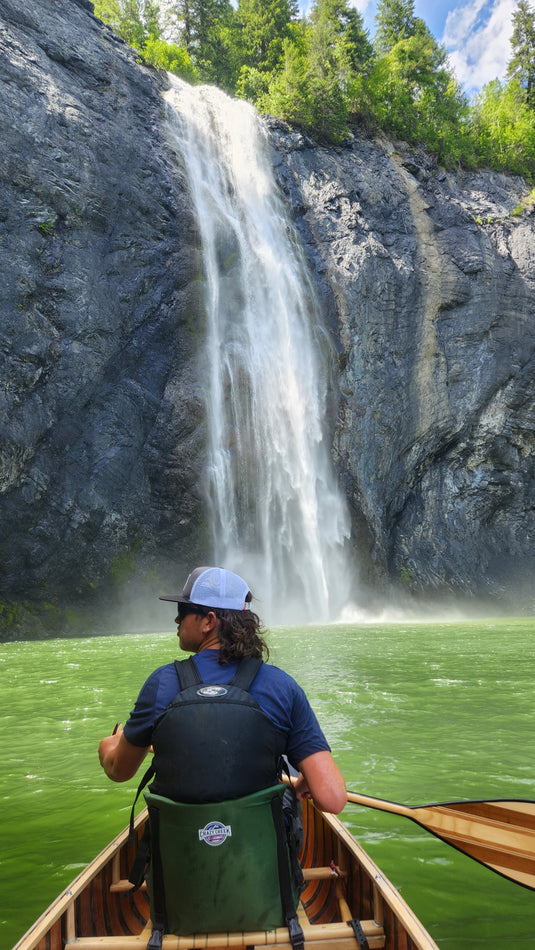 Versatile
It's lightweight and portable, and fits easily in your bag. Use it for extra cushioning on camping, fishing or hunting trips - it remains stable on most seats or benches. Suitable for boating, pool parties, or a day at the beach
Super compact, super light, stores anywhere and lets you "just sit there" anywhere!