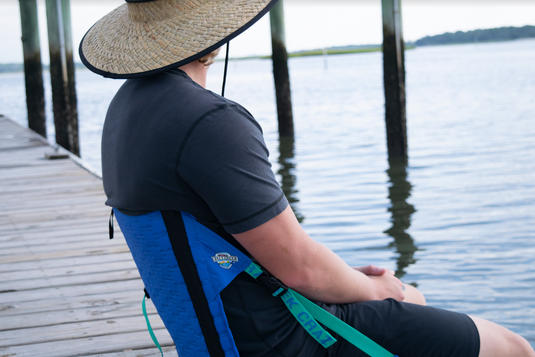 Exceptional Comfort Anywhere
The portability of Crazy Creek chairs gives you endless possibilities for comfortable seating, whether it's on your sailboat, power boat, pontoon boat, houseboat, the beach, or the boat dock. Comfortable seating is just a click away!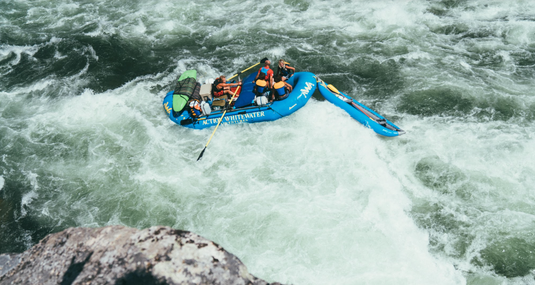 Waterproof
Constructed to keep you dry with features like coated ripstop nylon shells.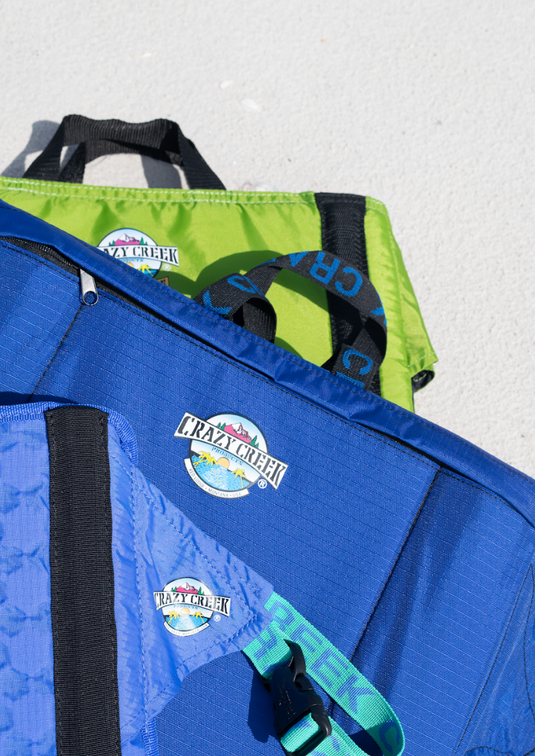 Lightweight
With chair weights ranging from 21- 29oz, they are designed to never slow you down.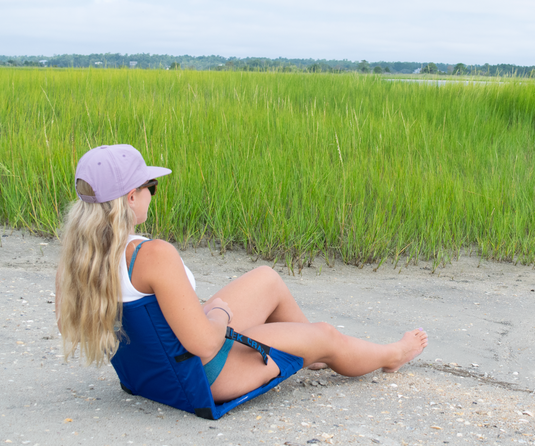 Insulated
Dual and high density closed-cell padding for insulation against cold and wet ground.
Shop our Boating & Water Line